Doctors Vs. Certified Medical Coder: Who should assign CPT and ICD codes to patient charts?
Answering who the proper party is in billing a patient for a visit and coding physician services for those sessions has always been controversial. However, it does not have to be. Instead, the problem lies in the fact that the healthcare industry has always viewed the role of Doctors and Certified Medical Coders as compartmentalized functions instead of a complementary experience that produces long-term synergy in a medical system or the more significant healthcare industry.
Before you continue, can you take a moment to reflect on who should do the job of assigning Current Procedural Terminology (CPT) and the International Classification of Diseases (ICD) codes between doctors and certified medical coders? Then, write down your perspective and compare it with other points of view later, if you care to. This is great for you, especially if you are or know a clinic administrator or a physician who runs their clinics or intends to open their clinical business now or in the future.
Every physician, nurse, or physician assistant will have a Medicare, Medicaid, or commercial insurance membership. If you are one, then it means that you can relate to being legally bound to submitting accurate claims. Legally speaking, you are responsible for these claims, which will be associated with your National Provider Identifier (NPI).
The Root of the Conflict
CPT and ICD code allocation to patient charts varies from one provider or practice to the other. For instance, several private establishments and physician clinics assign the role of CPT and ICD code selection to the physician. This is based on the documentation, and when the note is confirmed to be complete, it is filed into the Electronic Medical Records (EMR).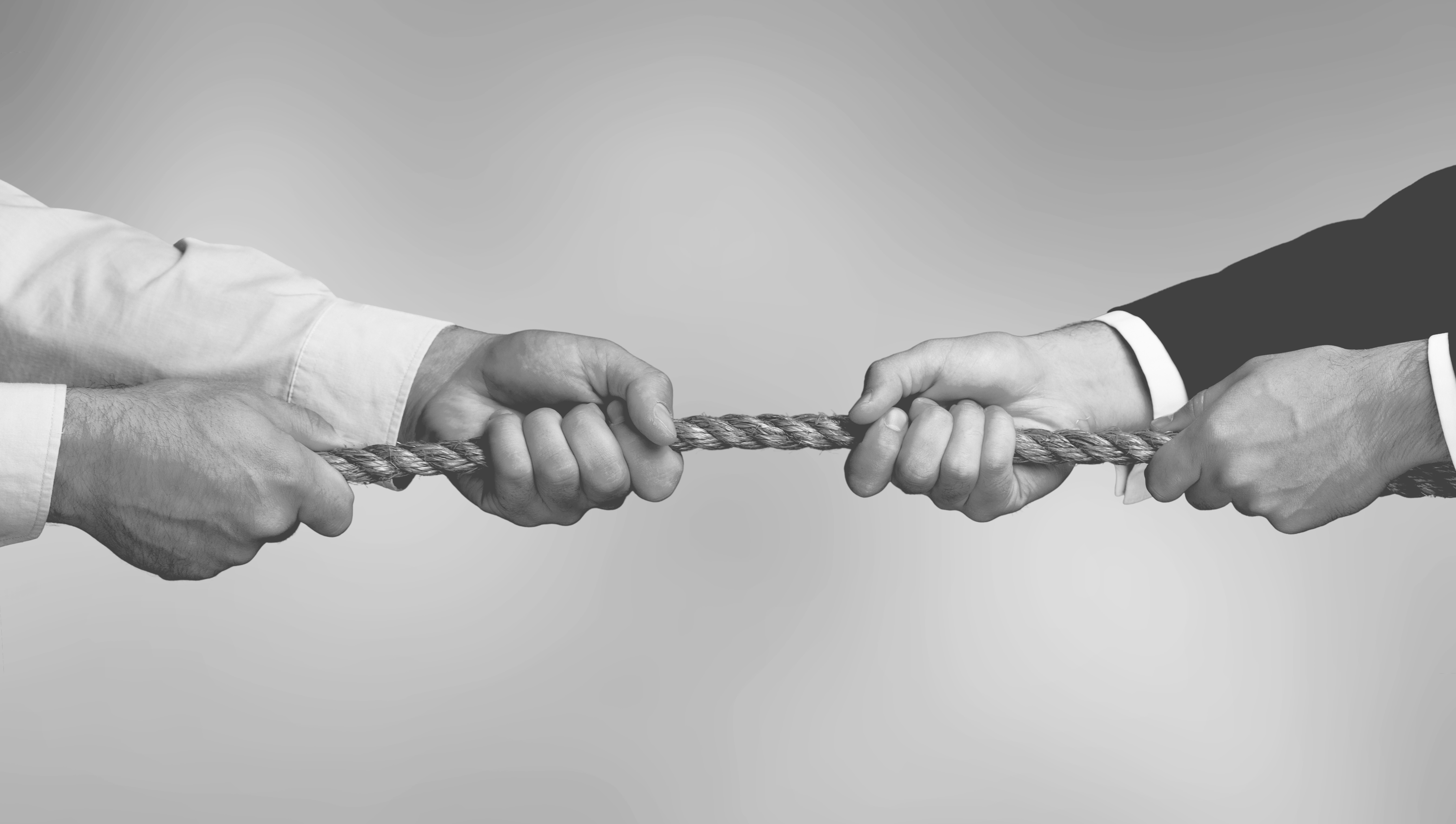 In some other contexts like health care ecosystems or academic situations, or hospital-employed groups, assigning these codes is the exclusive work of a coder. As you may know, some groups carry out this work in a cyclical way, with the provider coding the service, after which the certified coder either confirms the validity of the code or repeats the coding. Of course, this sometimes causes provider-coder debates and conflicts.  This is where Practolytics brings providers and coders together, creating a constructive ecosystem of physician queries and coding resolutions.
Also Read: Coding and Reimbursement Challenges in the Urgent Care Setting
The Intersection
Healthcare providers and coders share the common ground of ethics and compliance when coding and reporting the services. However, the entrepreneurial aspect of this effort has to be sustained in the sense that you should be able to sustain your business to better care for patients and be profitable.
On one hand, physicians, physician assistants, and nurse practitioners set patients on the trajectory of healing and remedy and on the other hand, certified coders specialize in decoding and selecting CPT and ICD codes for the patient's visit based on the medical record. Documentation plays a key role in bridging the practitioners and coders.  In a true sense, neither party is less important than the other. However, what brings profitability into the enterprise tilts more toward coding.  We, at Practolytics think from a physician's standpoint and work from a coder's perspective of complying with the guidelines of coding.

Whatever the practice, there must be coding and it goes without saying that if you are a practice, you want to keep the back door shut. This is to say that you never want to refund any funds back to the insurances. In the end, your Relative Value Unit attains more significant levels with the appropriate function of a certified medical coder. While all this cumulation is ongoing, the struggle to accurately code, submit and document in the EMR also needs resolutions in a timely manner.
It can be frustrating to locate codes from your EMR as a provider. Due to the duo variables of importance and urgency of certain situations, you prioritize saving lives through procedures over anything else. However, this usually backfires as it can take longer to discern the code that applies to the procedure than it even takes to that procedure itself! What's more, you are vulnerable because you risk the chance of selecting an incorrect code, especially when the procedure is not frequently done.
Furthermore, definitions in the EMR are usually incomplete, making it even more challenging to get the correct code to recognize your efforts. By and large, conflicts result between doctors and coders.
Workable Coding Solutions for Clinics
Schedule coding/documentation reviews: Most clinics can set up meetings to discuss their coding and documentation protocols from time to time. Such meetings could address any gaps between the coder and provider outcomes.  Also, most medical directors would be willing to intermeddle with a balanced perspective if there is disagreement on a particular issue relating to coding.
Freely provide feedback on records and documentation: There will be times when a given record is documented at a higher level. When these times come, the simple solution is to state what is missing with clarity and positivity. For example, you can ask, "Please conclude your 99212 with a comprehensive review."
Call attention to crucial details: For some reason, providers may bundle their services or miss a critical detail like excision duration during a procedure report. Be kind to inform them when such happens to be a balance in the record and document.
Do you have a unique perspective or more solutions for clinics in difficult coding situations with a provider? Then, save a life: share in the comments section below.
Also Read: Coding and Reimbursement Challenges in the Urgent Care Setting