Why Practolytics for Practice Consulting?
Facing problems managing clinical operations?
We can help, so you can focus on your practice
Let's Connect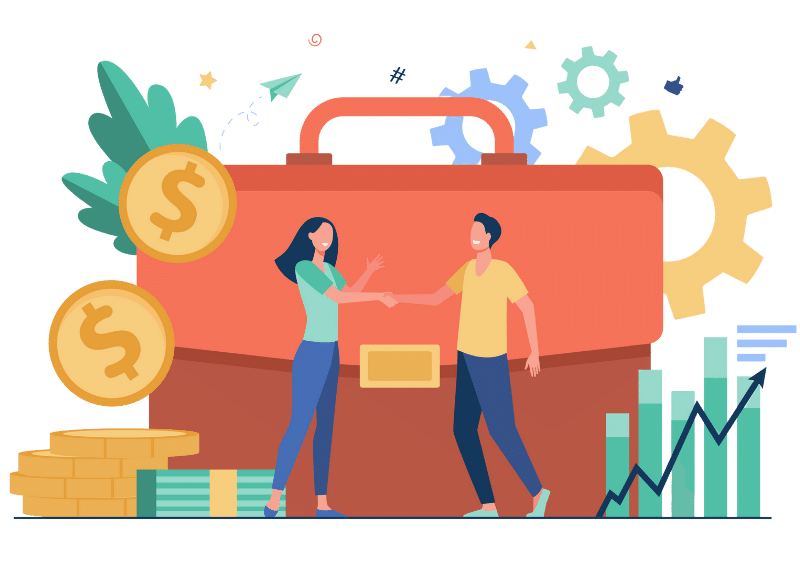 Providing strategic consulting services for your practice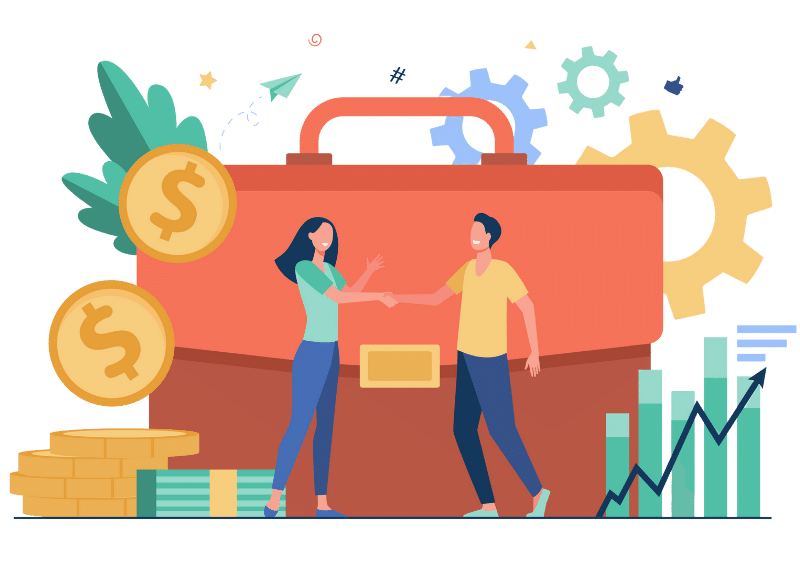 We are with you at every stage so you have nothing to worry about. From starting a new practice to analyzing and fixing process gaps, we will take you through every aspect. Our expertise in medical practice consulting will help you understand your day-to-day operations and enable you to enhance your operations, be it billing or clinical.
Whether it is about implementing EHR or getting recommendations for state-of-the-art technology and infrastructure, we will guide you through it all and help you manage everything with ease.
Know More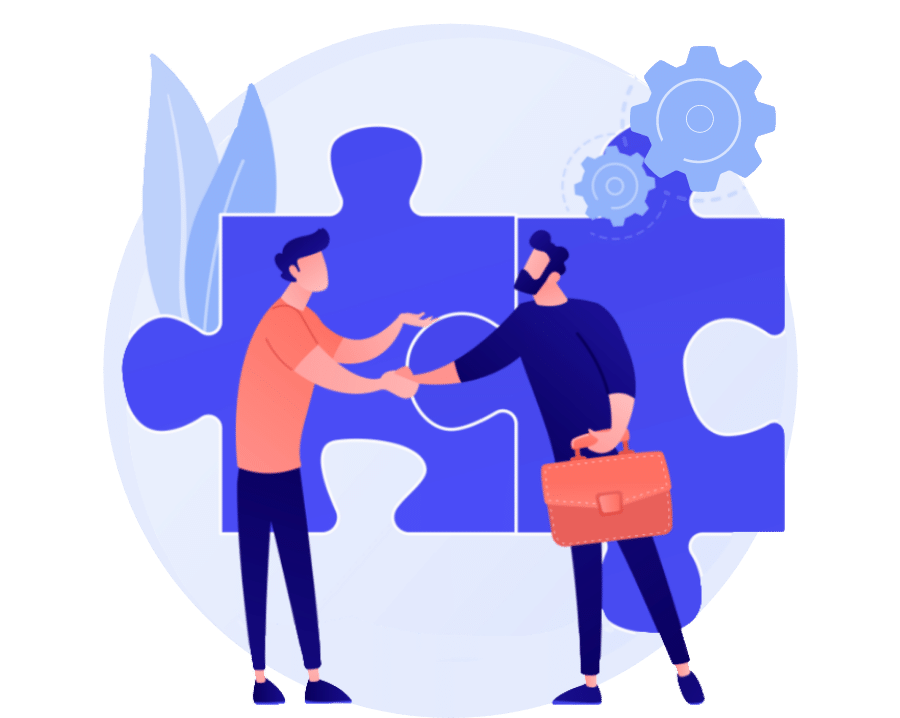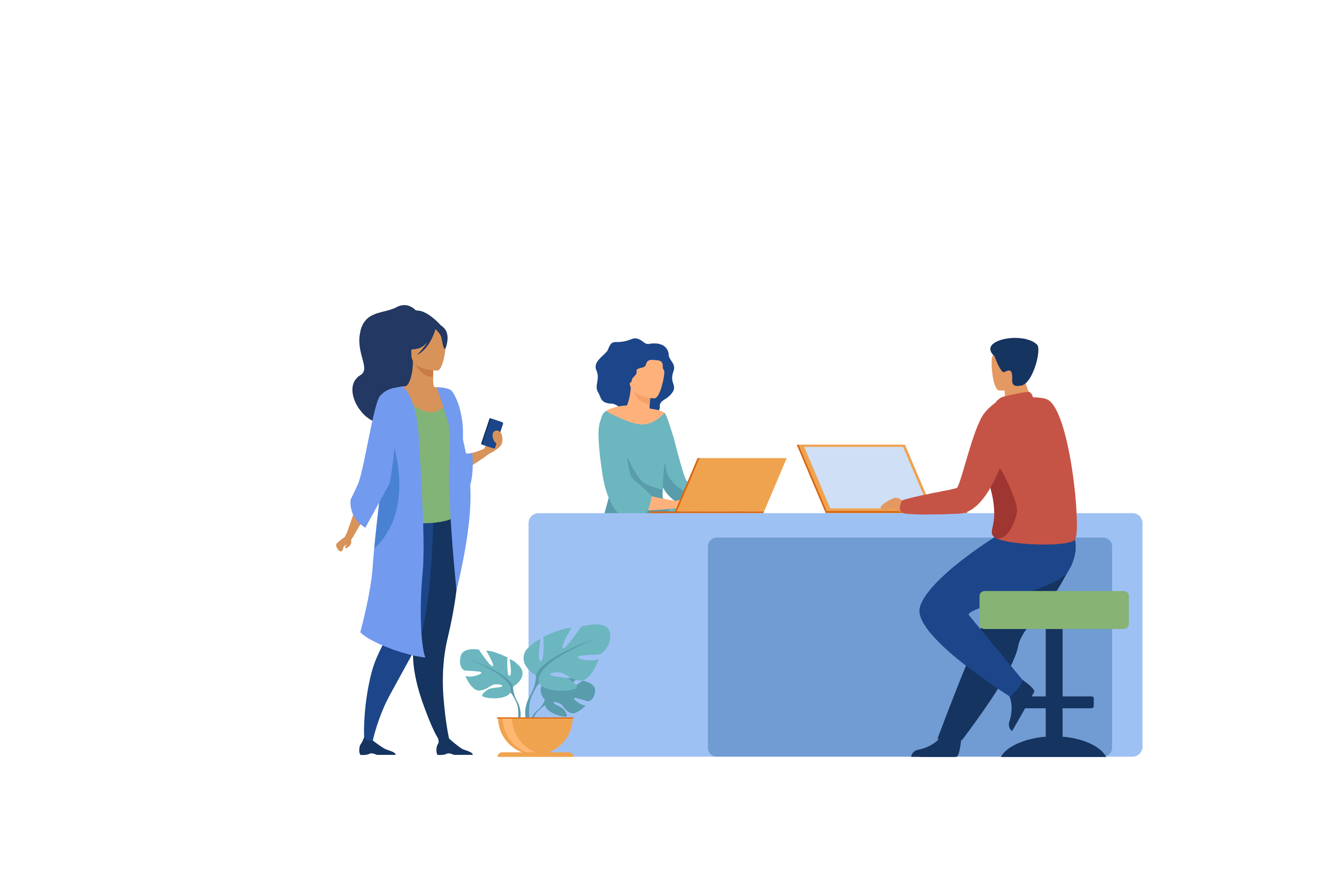 Bring in an Expert Medical Practice Management Consultant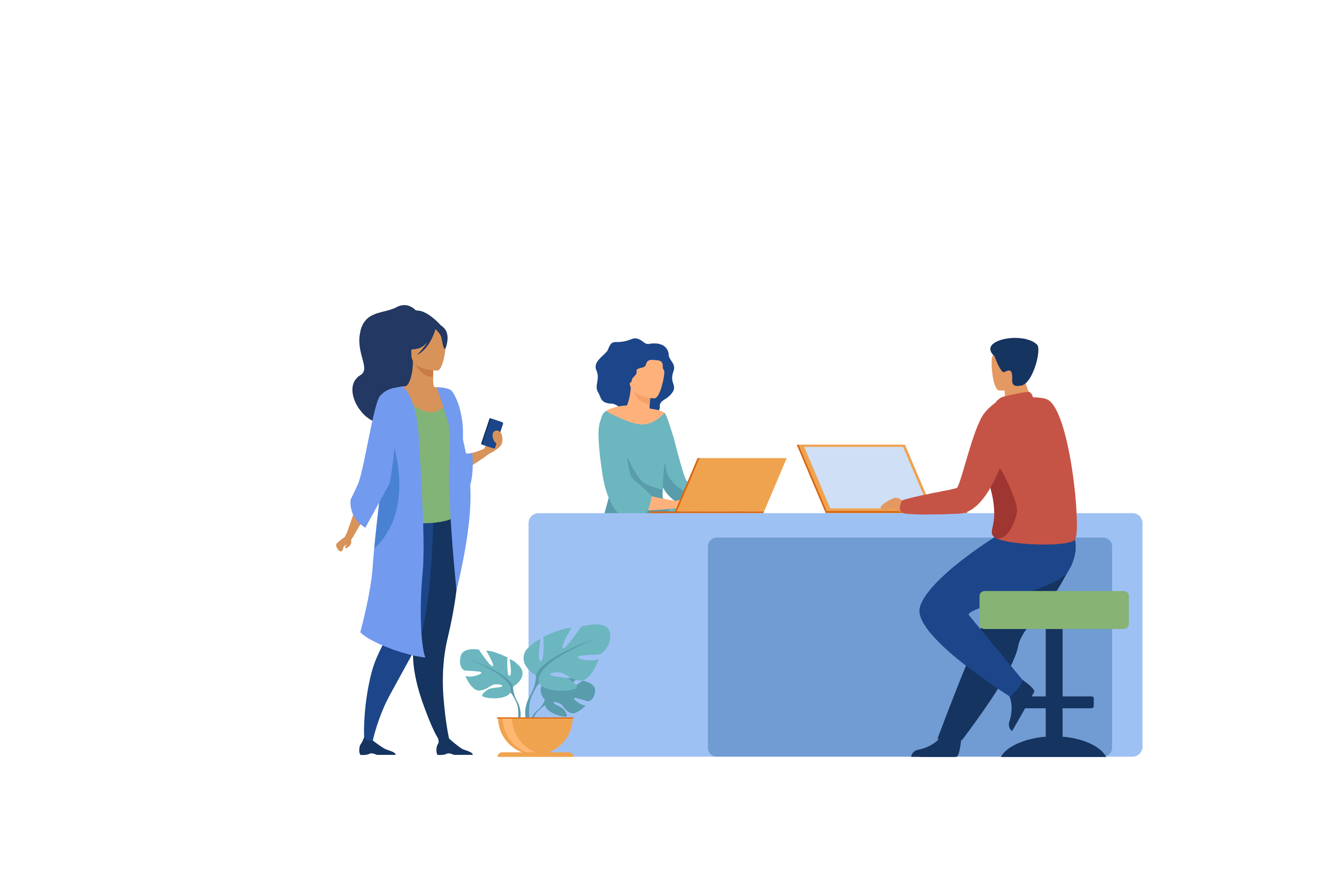 Healthcare practice consulting is an indisputable aspect of any healthcare business. Practolytics incorporates state-of-the-art solutions to carry out medical practice consulting services in a breeze. We focus on streamlining your clinical and medical billing operations to make them approachable and less challenging. Our healthcare practice consulting helps in finding shortcomings on the go with end-to-end RCM efficacy.
Reach out to Practolytics to review work flows and improve your practice efficiency.
Customer Stories
I have been a very satisfied client with Practolytics for nearly 5 years now. As you would expect, they are collecting the money that we have worked so hard for. We like the fact that they share our passion for data. We both approach our common issue i.e., how to collect money from a data centric viewpoint, and this drives improvement. The team is always willing to listen to us and make changes if necessary. Through the years we have asked for help with various office activities from credentialing to prior authorizations to procurement of outside medical records. Yes, these were add on-services, but outsourcing these activities to their team has been a winning solution that has intertwined the billing team into the success of our practice. These add ons have been a good value for us too. Lastly, we have easy access to one of the principal partners on the billing team, and the response time has always been excellent. Thank you! Practolytics!
Customer Stories
Three years ago I started a dermatology practice. Six month into my start up I had received approximately $15,000 and I had $115,000 in my accounts receivables. I had put my wife's and my entire savings and every penny we had into this practice, not forgetting to mention, our hearts and souls. We were three weeks from not making payroll when Practolytics contacted us.
Customer Stories
One of the most "Can Do" companies I've ever worked with. They personally take it upon themselves to see to it that my company thrives. Very responsive to the nuances of my small company, yet always make me feel just as important as their larger clients.
Customer Stories
We have been working with Manik and the rest of his team since August 2015. At that time, we were a clinic in need of guidance, in terms of credentialing, understanding the claims process and optimizing the use of the technology and stabilizing cash-flow. The team as a whole spent many hours upfront working to get everything moving smoothly and also developing relationships with most insurance companies. Manik's hard work & dedication paid off as our practice more than tripled in visits, and we no longer had to tell the patients that we aren't in the network. This more than anything has allowed us great patient flow and continued steady growth.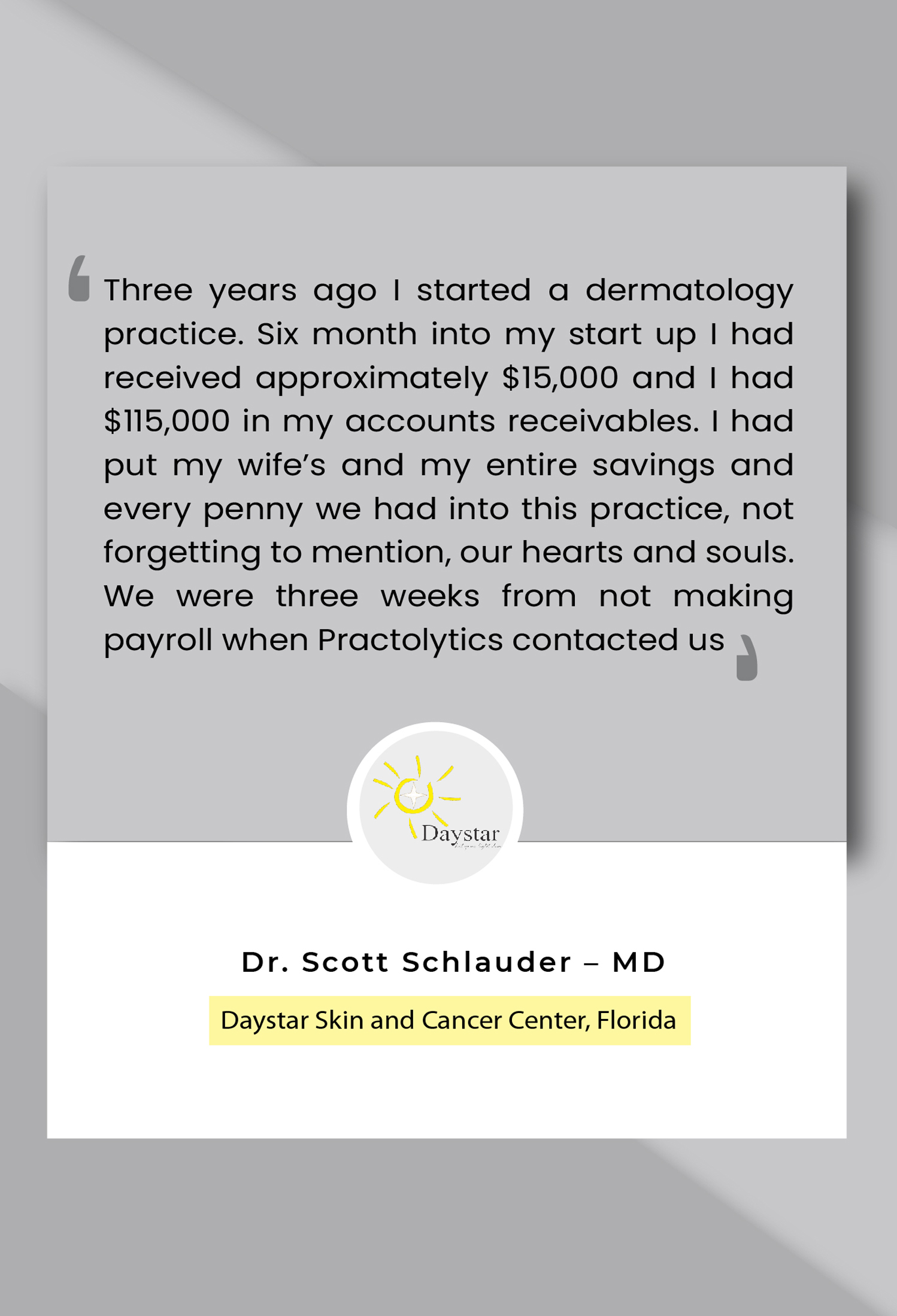 FAQs about Practice Consulting
What is Practice Consulting?
It is a strategic consulting service offered by us which covers all aspects of your business. Right from medical billing, medical coding, eligibility benefits & pre-authorizations to compliance audits, process mapping, resource allocation, medical transcription & contract negotiation. We enable your business by providing end to end management of your revenue cycle.
Do you also help the practices with selecting & adopting technology integrations?
Yes, we help you select the right mix of technologies, and then implement them to upgrade your entire tech infrastructure.
Can you help me to manage the resource effectively and efficiently?
Yes, we do help businesses by re-imagining workflows & processes to do away with inefficiencies. We help organizations with innovative resource allocation strategies to optimize processes and minimize costs. The strategies are customized and varies from business to business.
Is my business data secure if I engage with Practolytics?
Yes, your business data is 100 percent secure with Practolytics. All our solutions are HIPAA compliant and we take special care dealing with the privacy & confidentiality of the user data.
Does Practolytics handle Practice Consulting on site?
Yes, we do the Practice Consulting on site by reviewing the work flows, reviewing the documentation and Standard Operating Procedures built by the practice, having conversations with the employees etc.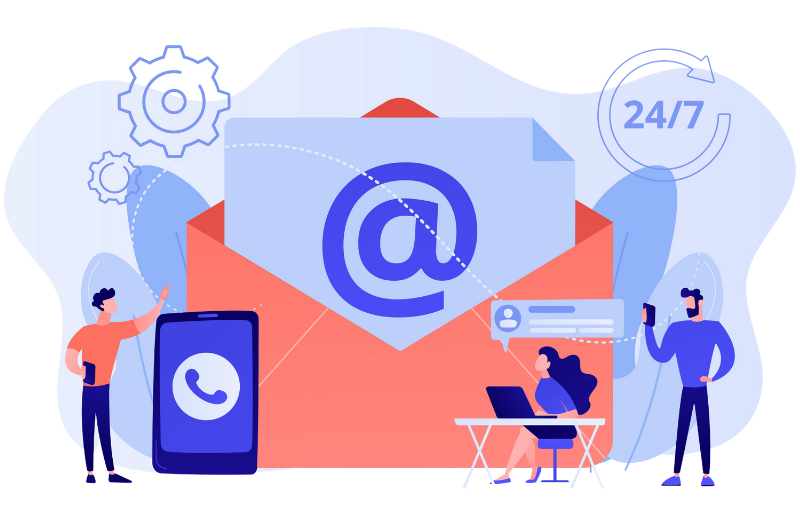 Are you on a look out for industry updates?
Stay updated and join the conversation with the latest facts.
Patient engagement involves healthcare providers working with their patients to ensure health improvement. It is an effective healthcare decision to

Handling the finances while also taking care of the patients can be a headache. Therefore, having an expert team trained to deal with medical billing and collection can be a rewarding investment for your practice.