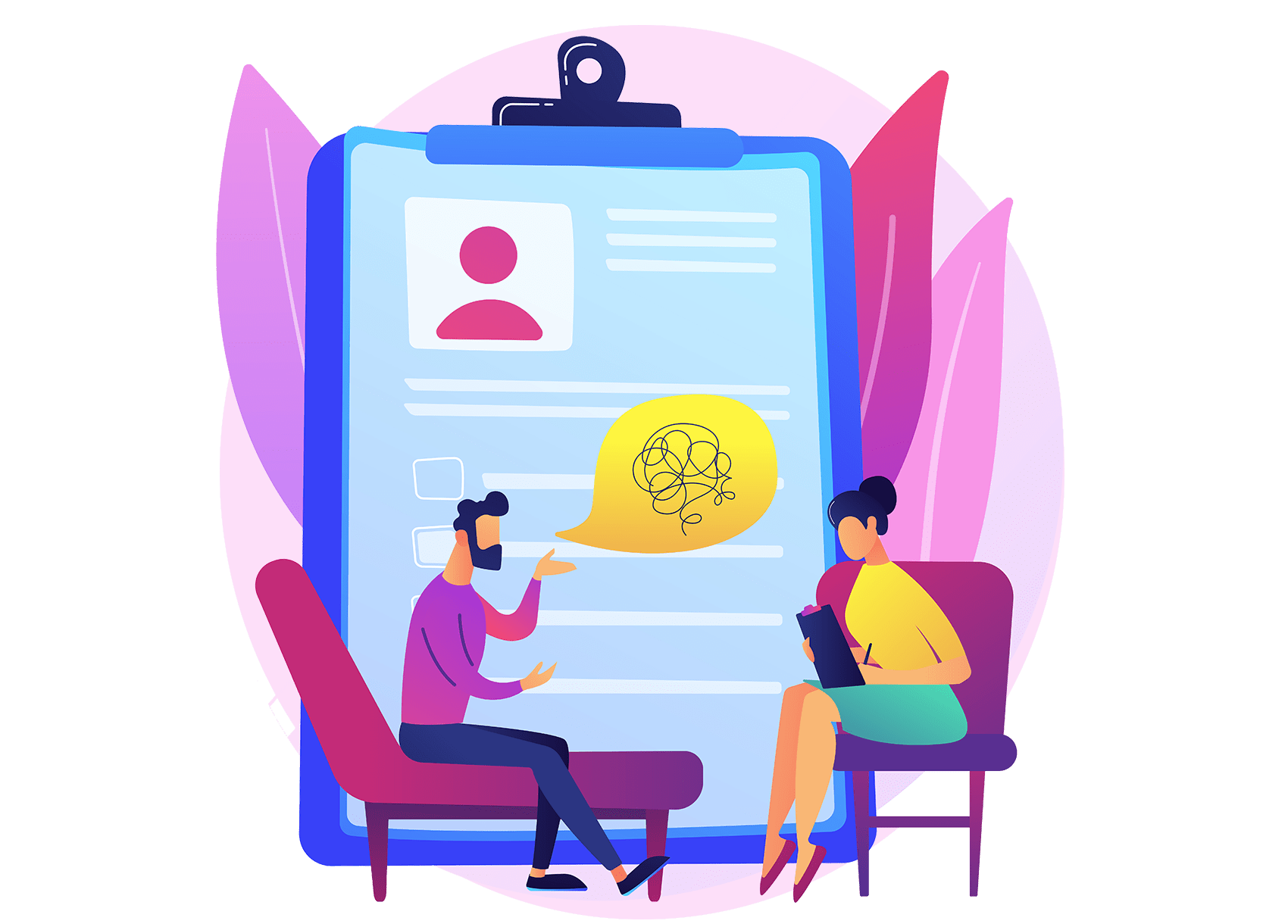 Understanding Behavioral health billing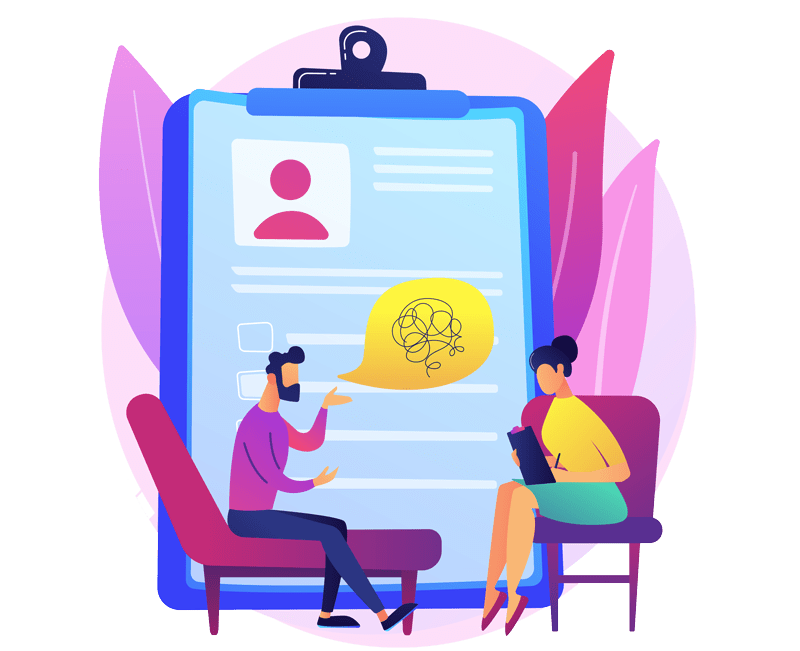 In a general medical billing scenario, it is often a simple task to bill the services to health insurance, because they are frequently under one general charge. However, for Behavioral health services, including psychiatric billing services, factors such as length of the session, location of services, age of the patient etc. make the billing complex. Lack of knowledgeable resources and administrative support can cause errors and delay in the billing process.
Additionally, many health insurance plans also require pre-authorization, which can prolong the billing process. Behavioral health billing consultants can help navigate the complexities of billing, ensuring timely and accurate reimbursement.
Behavioral Health billing – Best Practices
A successful Behavioral health business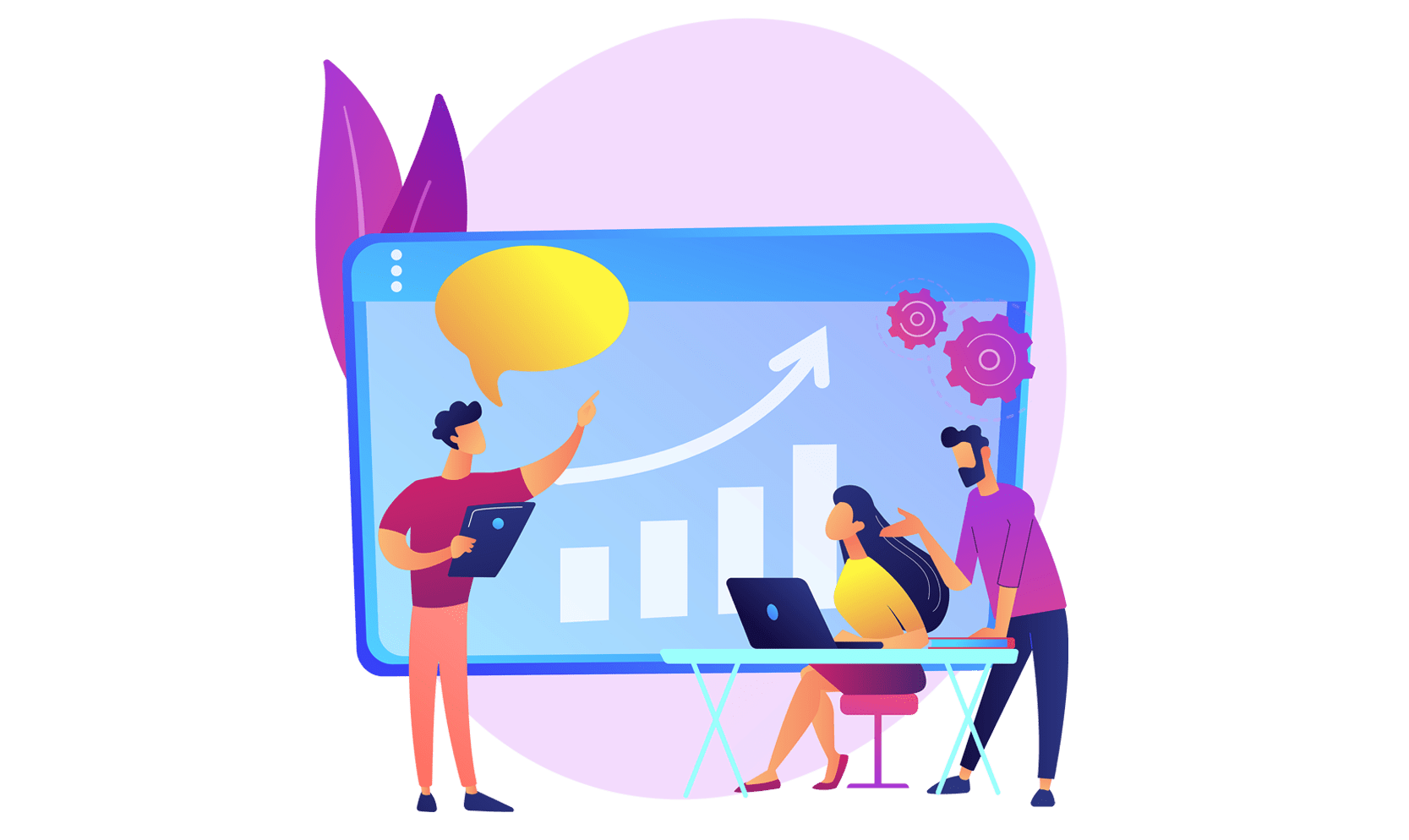 Revenue collection for Behavioral Health billing services is a complex task. Visibility into every aspect of your revenue cycle with an action plan is inevitable in order to identify and fix the problems before they cost you. If you are falling short of experienced hands at your end then outsourcing to capable and experienced personnel is the key for running a successful Behavioral Health business.
By outsourcing to a behavioral health billing company, you can: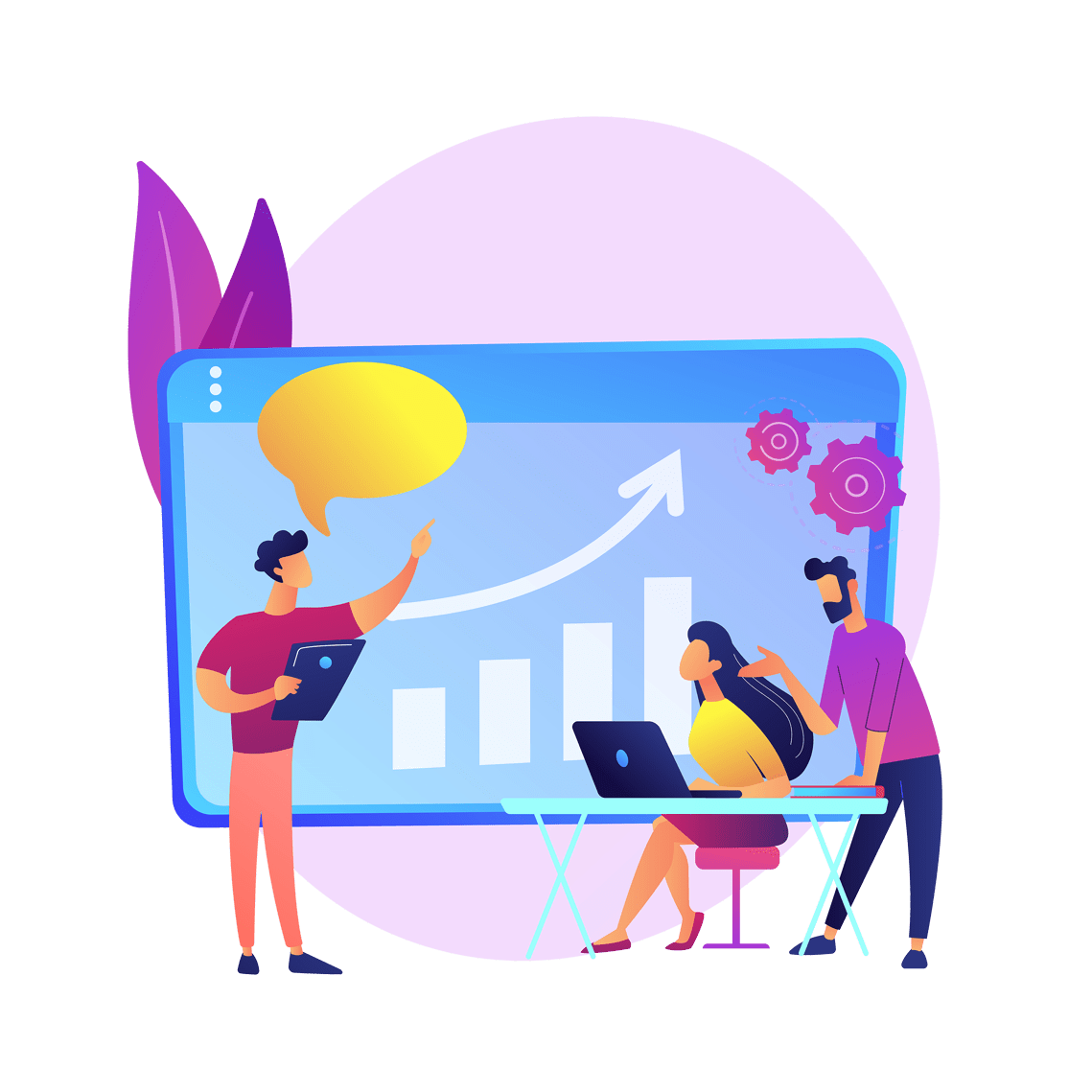 How can Practolytics help?
Practolytics is your one-stop solution for all the medical billing, practice management, patient management, and revenue cycle management activities a healthcare practice needs to carry out. A Platinum partner amongst 850+ billing companies, Practolytics is a 20+ year-old healthcare technology and revenue cycle management services company, providing medical billing service solutions to 180+ practices of all sizes spreading across 31 states and serving more than 28 critical specialties.
If you are looking for a trusted billing partner for your Behavioral Health facility billing operations, Practolytics with its diverse background in every aspect of healthcare is your best bet. We can help you streamline your billing processes so that you can focus on your primary responsibility – patient care.
Optimize Your Behavioral Health Revenue
Practolytics expertise can help you in maximizing your Behavioral health clinic revenue.
Customer Stories
Three years ago I started a dermatology practice. Six month into my start up I had received approximately $15,000 and I had $115,000 in my accounts receivables. I had put my wife's and my entire savings and every penny we had into this practice, not forgetting to mention, our hearts and souls. We were three weeks from not making payroll when Practolytics contacted us.
Customer Stories
One of the most "Can Do" companies I've ever worked with. They personally take it upon themselves to see to it that my company thrives. Very responsive to the nuances of my small company, yet always make me feel just as important as their larger clients.
Customer stories
We have outsourced our billing to Practolytics for the last 5 years. They have been very helpful and instrumental in our continued growth. They are always available to answer any questions that we have and assist our team. Their response time is great, and I would recommend them to anyone who would like to see their business revenue increase.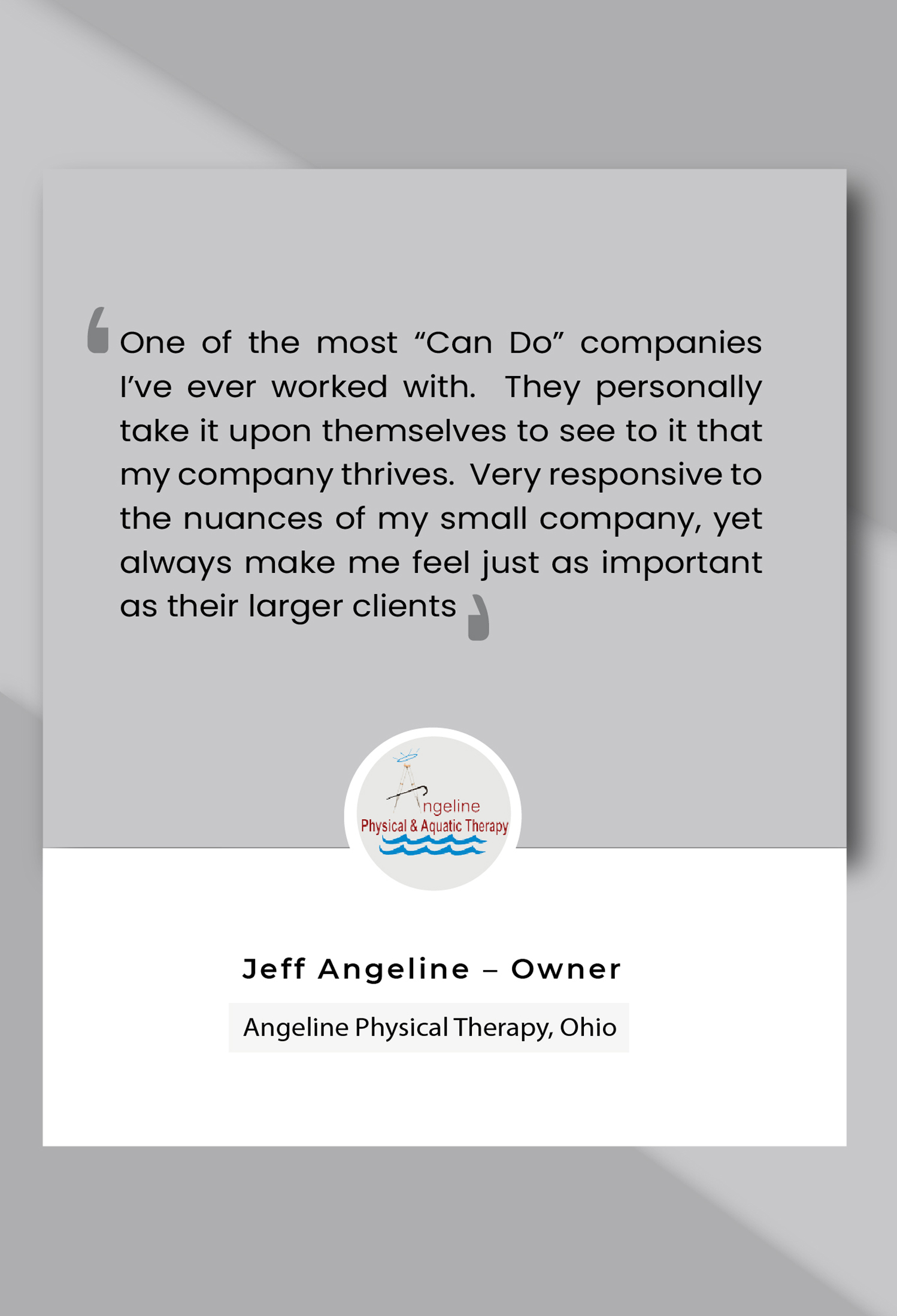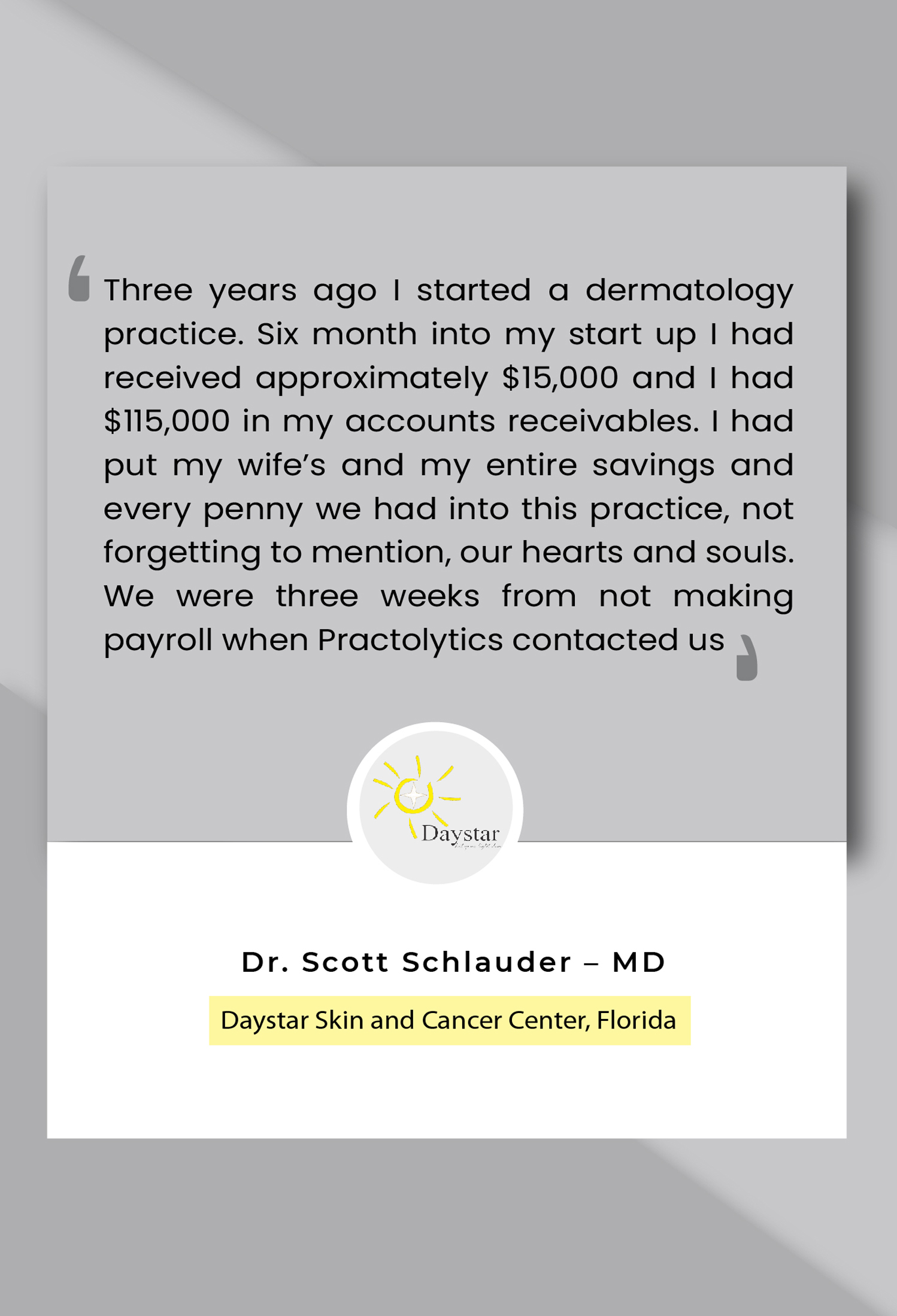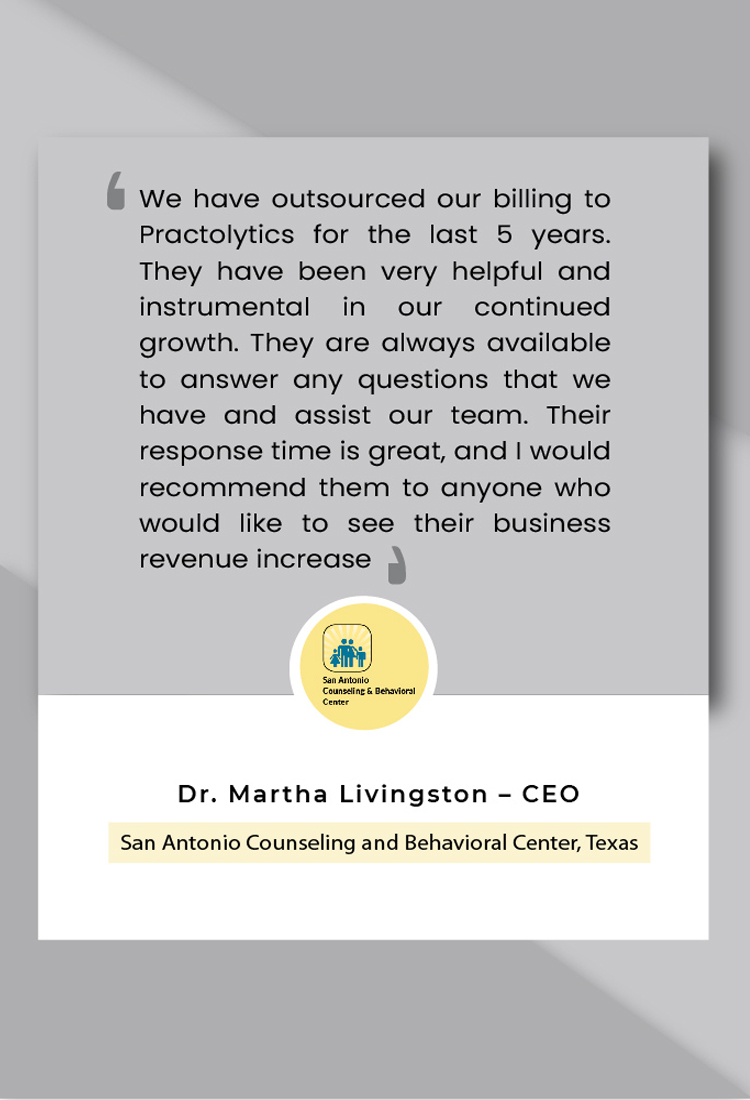 How is Behavioral health billing different from Medical billing?
In a medical setting, patients are billed for specific treatments such as Xray, labs etc. In Behavioral health, patients and Insurers are billed for psychological therapies and there are rules pertaining to the length of the session the Insurance can pay for, maximum number of treatments that will be paid for a day or week etc.
Is Pre authorization required for all sessions?
This varies from Insurance to insurance. Generally, Pre Authorization is not required for a regular office visit or few initial sessions. Elaborate services like therapies or psychological sessions may require pre authorization by the insurer.
Does filing the claim have a time limit?
This varies from Insurance to insurance. Usually 90 days is the limit for filing but some Insurers like Medicare allows a year to 18months also for filing. The best way is to check with your Insurer.
How long do behavioral health reimbursements take?
In most of the cases, the reimbursement is done in an average of 30 days from the date the claim is received at the Insurance's end.
Can the same patient be billed for multiple sessions on the same day?
The rule is normally one session for a patient in a day. If you contact the Insurance you may be able to get authorization for multiple services in a day.
Are you on a look out for industry updates?
Stay updated and join the conversation with the latest facts.
The right Spravato billing solutions provider can streamline the tricky Spravato billing process for better revenue management.

A smart Spravato biller can make insurance providers pay for the Spravato therapy rendered to their policyholders. Here's how.

When in doubt, seek expert help. An experienced Spravato biller can help your Spravato practice flourish. Here's how.
Read More Blogs
Stay in the loop
Sign up for our monthly newsletter
By subscribing, I consent to the processing of the personal data that I provide Practolytics in accordance with and as described in the privacy policy.