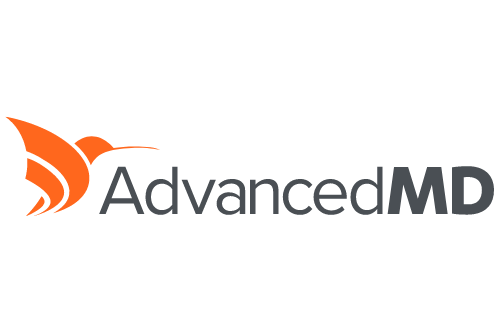 Practice management and EMR company- Providing solutions in submitting claims to the insurance company & maintaining patient health records.
AdvancedMD has one of the most secure and reliable cloud platforms for Revenue Cycle Management. We partner with them to provide our clients with the best of billing and collection services. Their customized workflows designed for Practolytics provides utmost efficiency at both front & backend, to maximize profitability for medical service providers. AdvancedMD's exceptional customer service, integrated clearinghouse and tailor-made solutions enables us to create a robust service model for our clients. Collaborating with AdvancedMD provides the edge to the billing & collections part of Revenue Cycle Management services offered by Practolytics.
Read More
Leading psychiatry and ketamine EHR company- Facilitating documenting for patients undergoing psychiatric treatments.
Osmind is the leading EHR software provider for ketamine, psychiatry, and treatment-resistant mental health. Practolytics along with Osmind extends a complete suite of services for psychiatric treatments, that includes EHR, practice management & billing services. Together we ensure seamless insurance services for patients seeking mental treatment. Practolytics clients get subscription of Osmind EHR free of cost. This provides them access to an integrated measurement-based care that includes features like automatic reminders to patients to self-report outcomes and regular alerts to the clinicians about the patients' health in real time.
Read More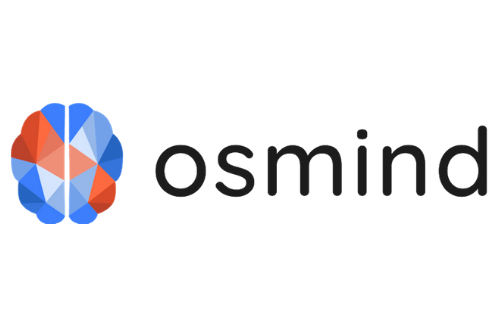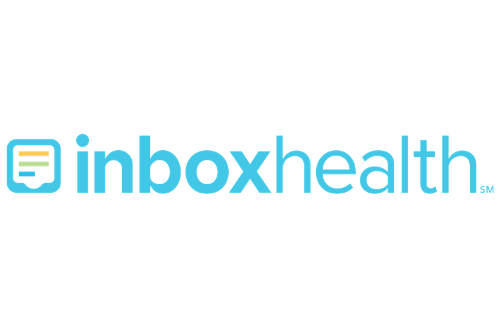 Patient engagement platform- Enabling automated and personalized billing communication with the patients.
Inbox Health has the best tools available for effective patient engagement focused on billing and payments. Their communication flow optimizes patient billing process by reaching the patients with the right message i.e., why they owe along with how much they owe. The two other factors critical in their engagement is choosing the right time and the right channel to communicate. We partner with Inbox Health to provide our clients a seamless billing experience enabled by e-bills and automatic payments. This inevitably increases collection rates and revenue also. Integrating Inbox Health's services facilitates a smoother revenue flow to our clients.
Read More
Payment partner – Smarter spending for the next generation of healthcare.
Nitra is a smarter spending card customized for the healthcare industry that allows physicians to earn unlimited rewards on common practice expenditures like medical and surgical supplies, office expenses and more. With a streamlined accounting integration, a clear overview of spending, and access to exclusive rewards, physicians are able to find the right balance between running their practices as well as patient care. Through this association, Practolytics is providing more flexibility and benefits to the healthcare clients, in making their payments. Nitra's Visa Business card and the expense Management software customized to the needs of physicians, is a great value addition since practices can streamline their expenses and accounting processes, benefit from tailored offers and get rewarded for every dollar they spend.
Read More