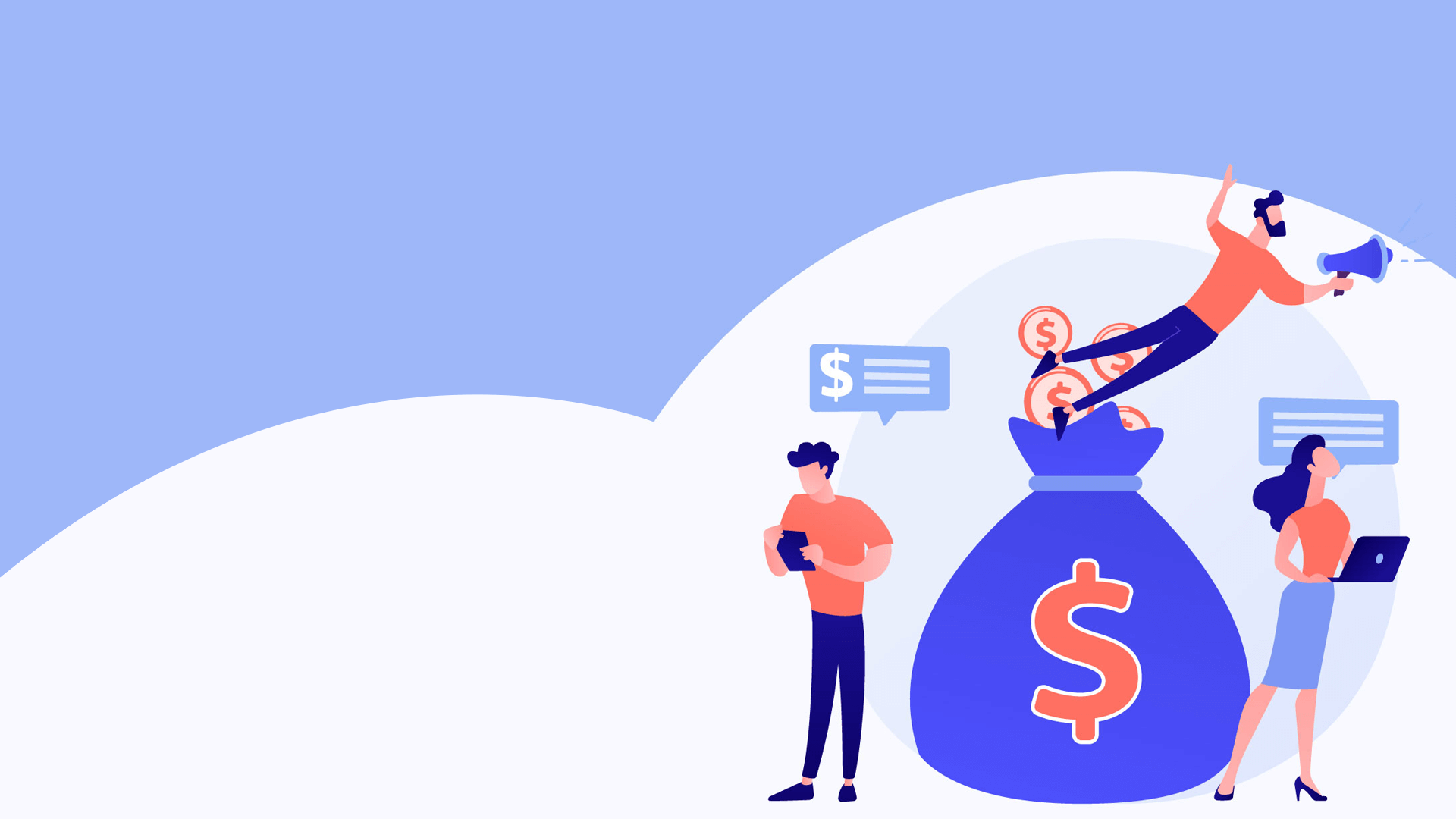 talk to us
Yes, you heard right. Pay nothing for AdvancedMD access!
Get Access To AdvancedMD At Zero Additional Cost.
Practolytics offers you bundled access to AdvancedMD, designed to combine multiple roles of your practice and also facilitates you to work from anywhere! Avail it at ZERO COST. AdvancedMD brings in software solutions to all medical billing, clearing house requisites, claims submission, and other healthcare needs.
Now do your scheduling, charting, billing and patient relationship management through AdvancedMD. Experience reduced efforts and improved information accuracy through automated processes and dashboards.
Let's Talk
Why partner with Practolytics?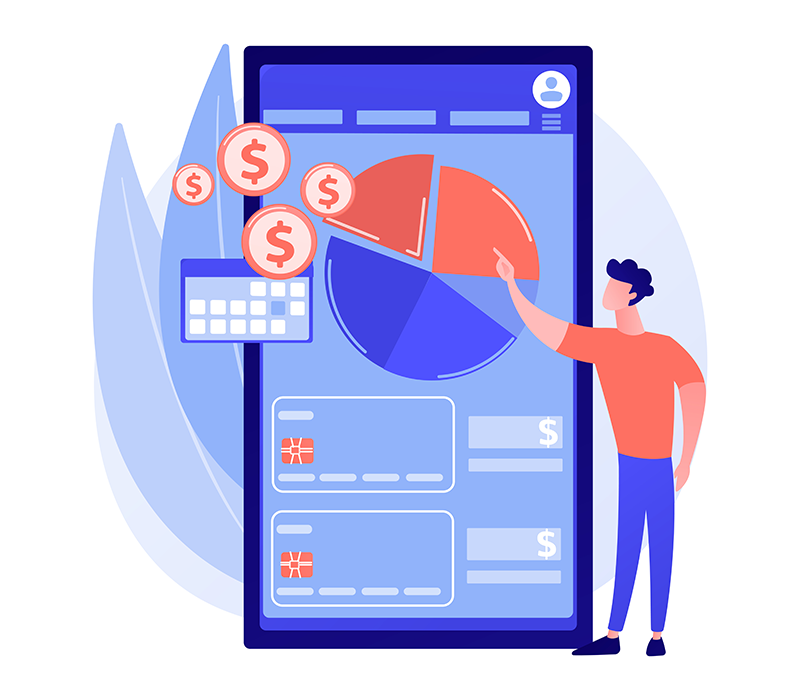 Is software cost adding to your operational expenses?
If you are in the look out for EHR and PMS services to streamline your operations, then you are at the right place. Now help your administrative staff to perform their daily tasks effortlessly, to support the practice. Practolytics provides AdvancedMD EHR & PMS access 100% free of cost when you take the Medical billing services from us.
Connect with Practolytics for zero upfront or ongoing cost to access AdvancedMD EHR & PMS.
Are Data migration issues slowing down your productivity?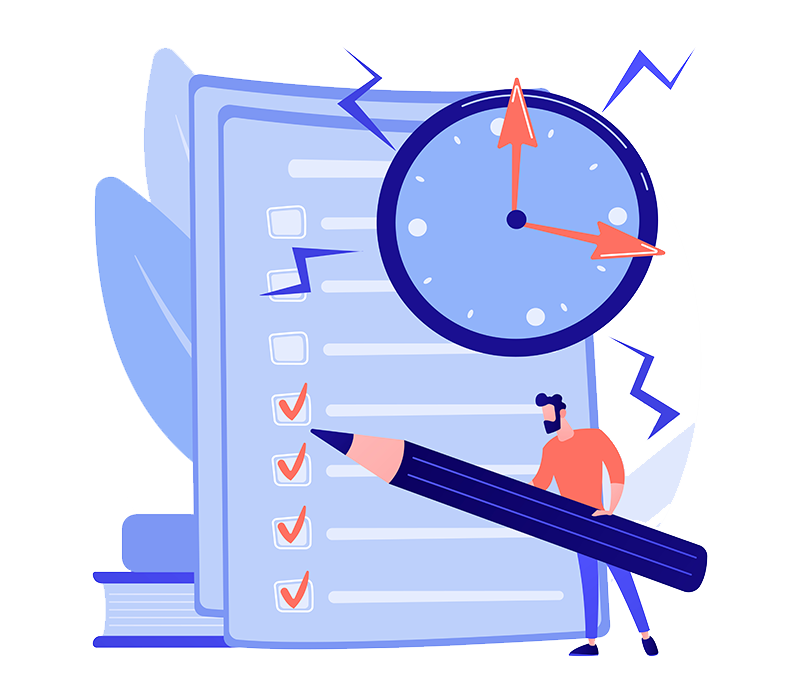 Are you searching for the right ways to get started with EHR Data /Chart Migration? Are you finding the process complex without any clear guidelines or standards set? We are here at your service!
Practolytics helps you to handle everything so that you don't have to worry about any lost data during migration – from organizing the patient's chart to restructuring the visit notes, templates, dashboards, and the workflow, allowing you to improve efficiency and focus on patient care.
Practolytics help you in the data / chart migration process from the current system to AdvancedMD practice management, at ZERO EXTRA COST.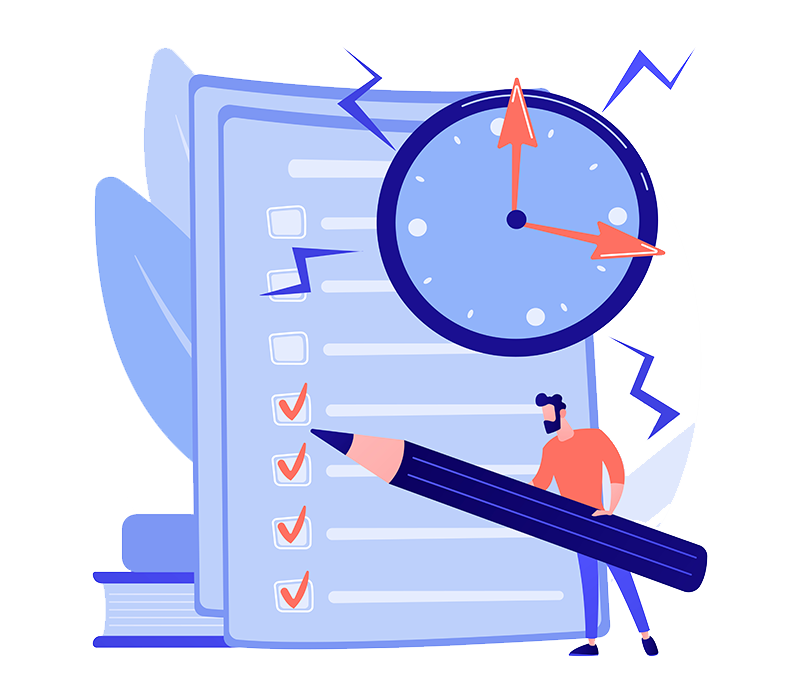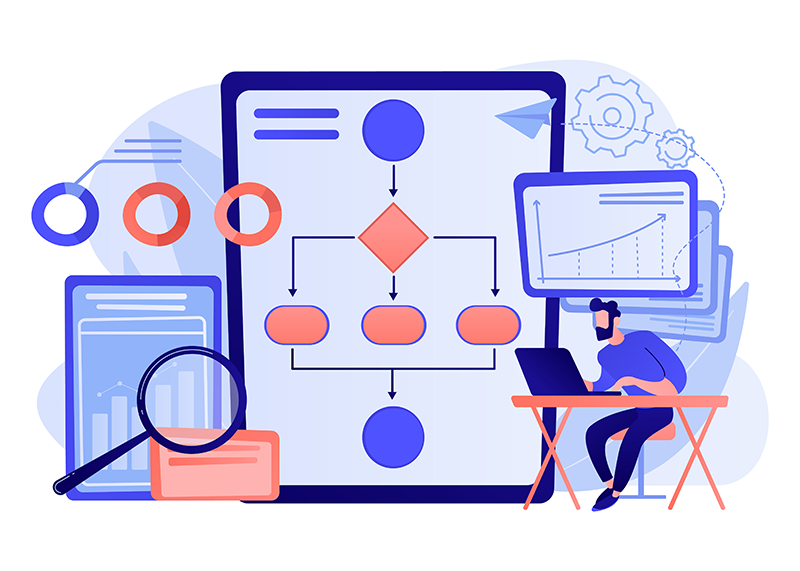 Are you in search of effective ways for template creation?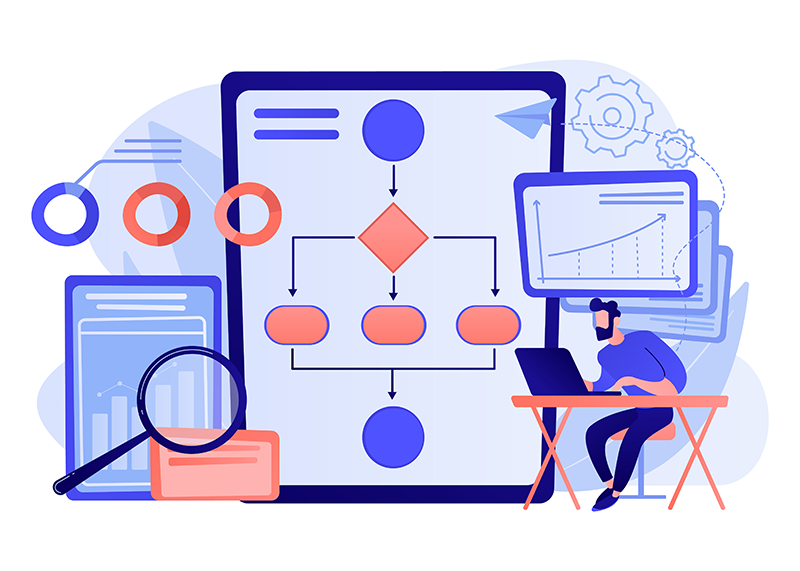 Finding it difficult to adjust your practice according to the software? You don't have to do that anymore!
Practolytics helps you to mould the software as per your nature of work, manage the templates to fit your specialty, workflow and charting preferences. Now make patient data capture simpler and faster and spend more time on your core responsibility – patient care.
Practolytics help you create the templates as per your practice requirement, at NO EXTRA COST.
Looking forward for upgrading yourselves, but don't know how?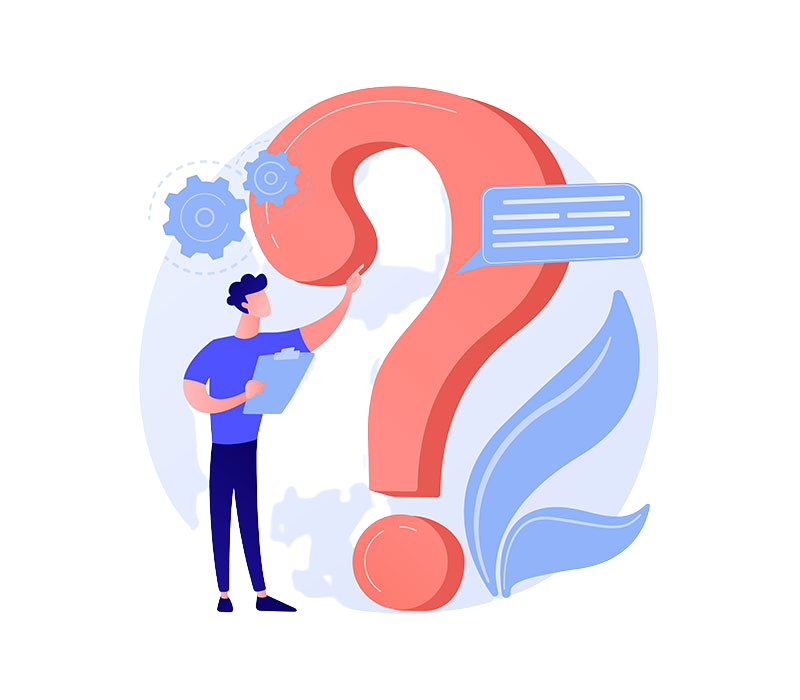 We have an in depth knowledge on AdvancedMD billing platform with most number of certified EHR trainers with us. Take advantage of our personalized training & increase the proficiency of your staff at the same time. Our team of training professionals work alongside you & your staff to help you in a smooth and seamless workflow.
Experience a world-class implementation experience from the team of experienced professionals at Practolytics, combined with on-demand training resources & tools to help you perform the best.
Practolytics provide you with unlimited remote AdvancedMD training sessions for your staff, at NO COST.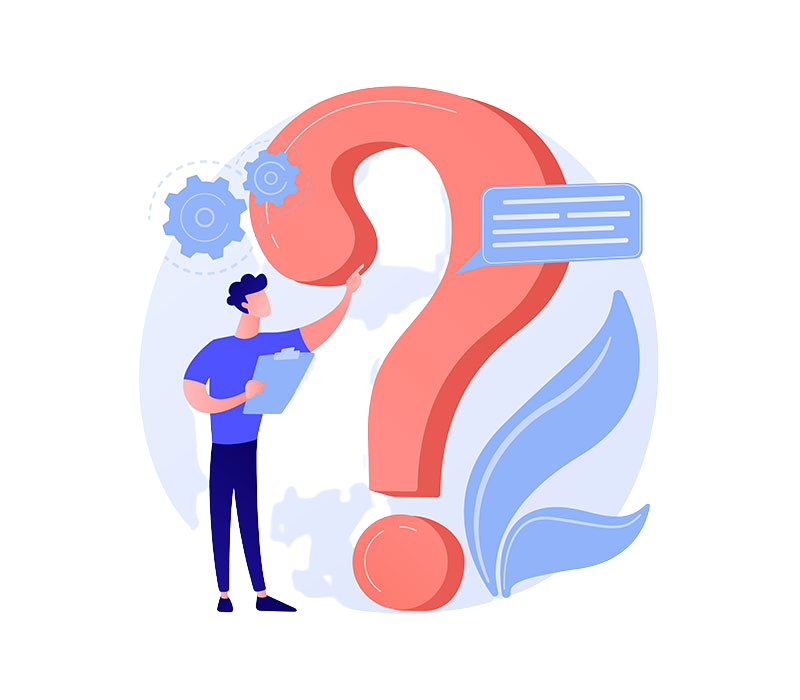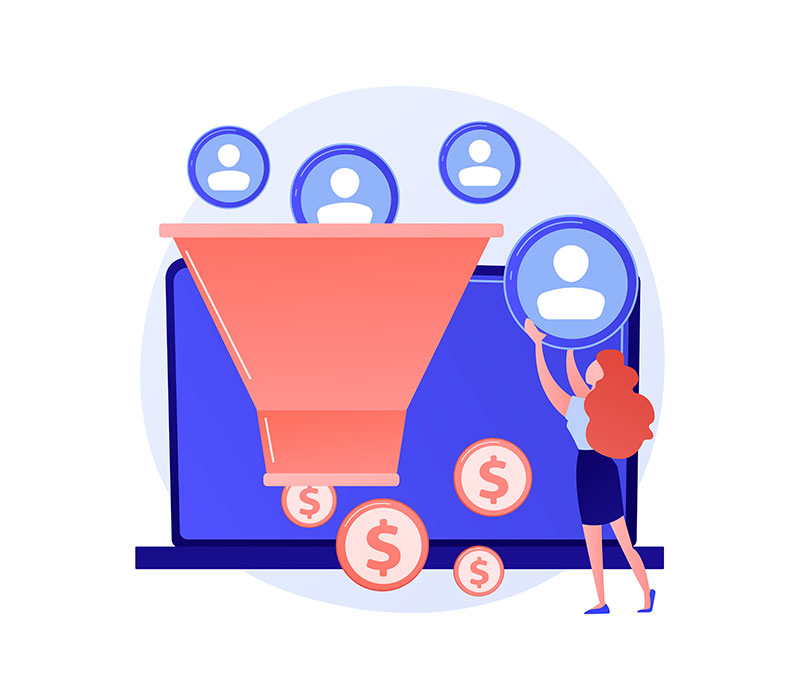 Is seamless transition your goal, that too with zero cost?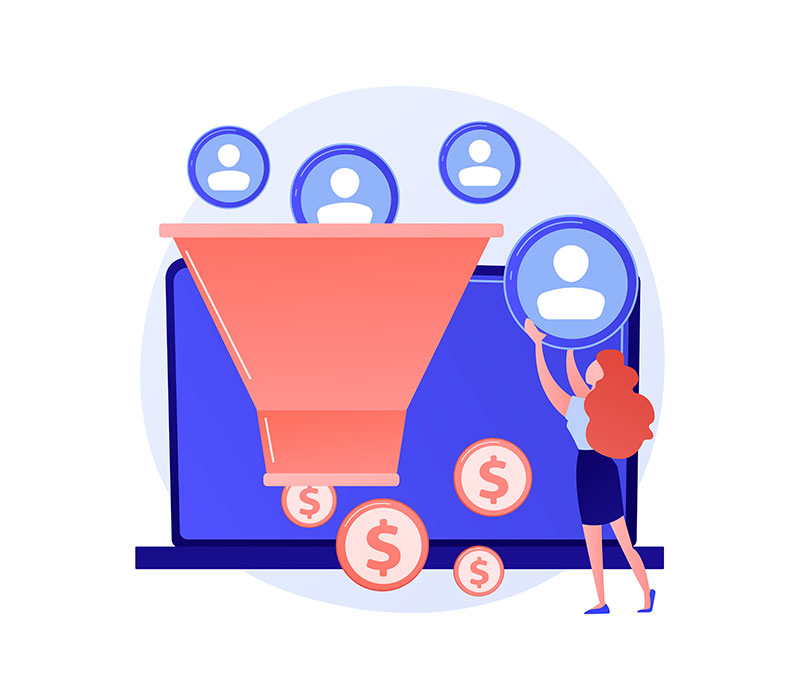 The transition and implementation specialists at Practolytics have years of on-the-ground experience helping practices succeed. We will guide you through AdvancedMD setup and training – making sure that your onsite transition from the old system to AdvancedMD is as easy and seamless as possible. Our expertise in onsite transition management makes your task worry free.
Practolytics offers a Free 2-day onsite implementation for practices with collections above $200,000 per month, completely with NO ADDED EXPENSE
Is customized reporting becoming a challenge for you?
A robust reporting system is inevitable for clinicians and administrators to manage their practice. Individual patient records have to be maintained efficiently to support a seamless workflow and a quality reporting tool is always the key here.
Practolytics does the customized reporting from AdvancedMD database WITHOUT ANY COST.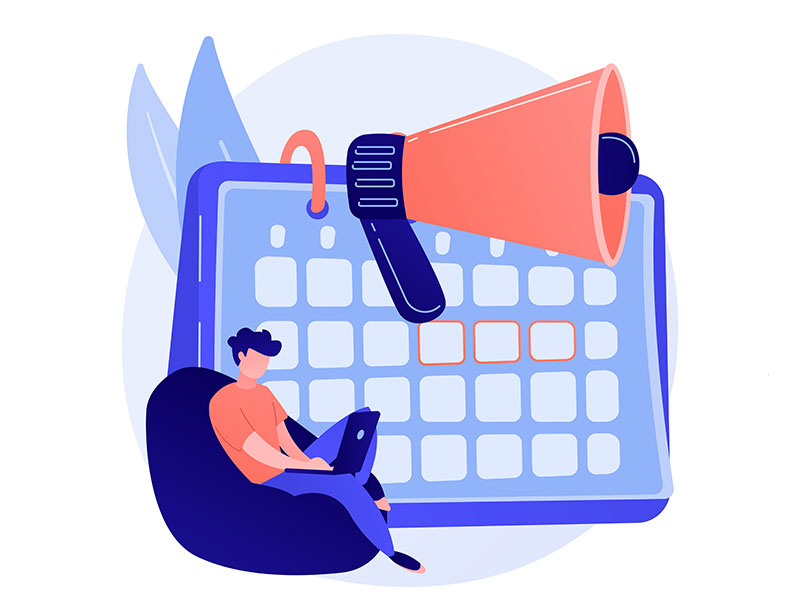 Want to avail the services without any down time?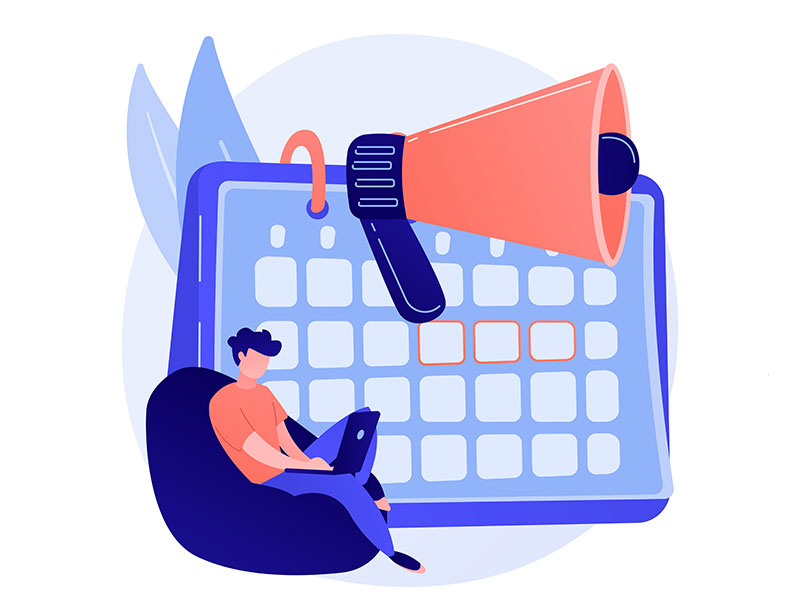 If you are interested in taking up our services, then we assure to get you started at the earliest. There is no down time and you can get started as early as 2 weeks. Get in touch with us through the contact number provided or just drop us an enquiry and one of our team members will get in touch with you in no time.
Practolytics helps you to get started with out any down time and as early as 2 weeks ensuring smooth functioning of your practice.
Is delayed Credentialing process becoming a challenge for your services?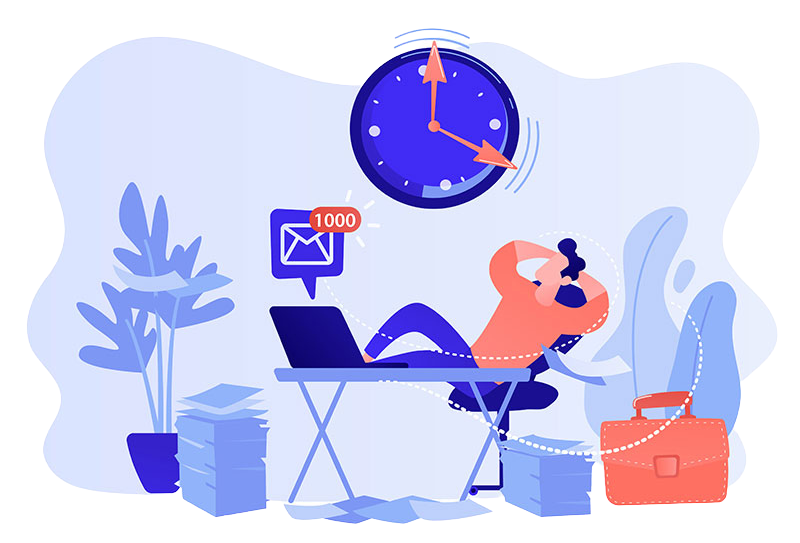 Getting credentialled with Insurance carriers can be quite a tedious and time consuming process. Now get your qualifications and experience verified effortlessly through Practolytics and get competent to provide high quality healthcare services to the patients.
We help you get your Credentialing done effortlessly, that too FREE OF COST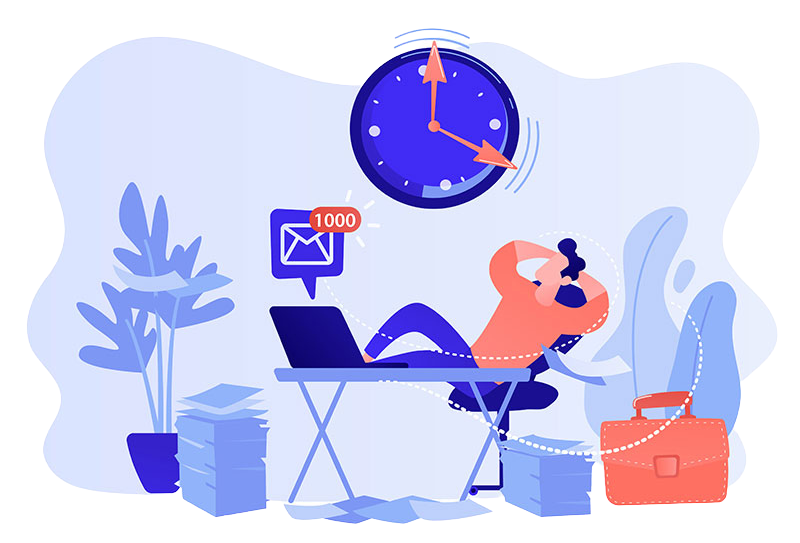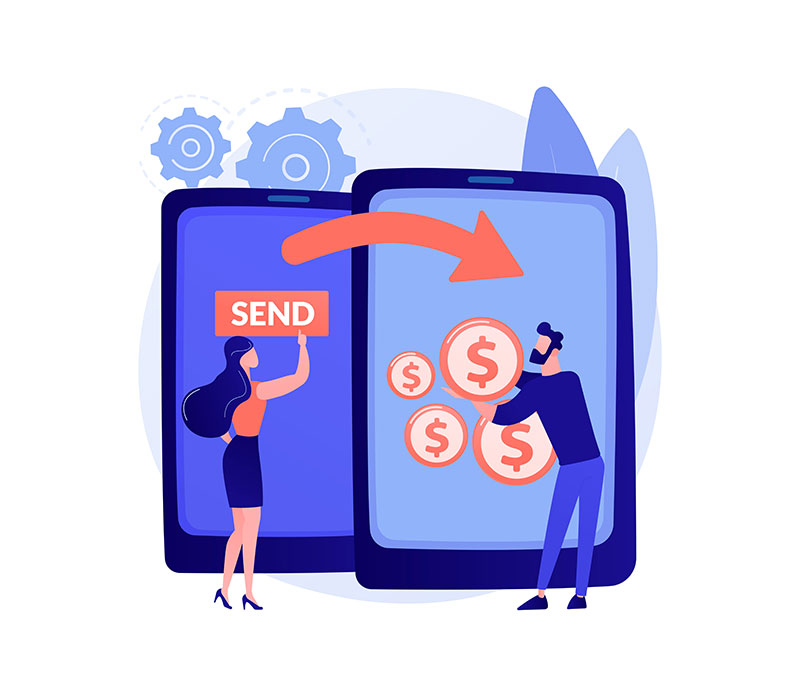 Worried about existing Insurance Accounts Receivables?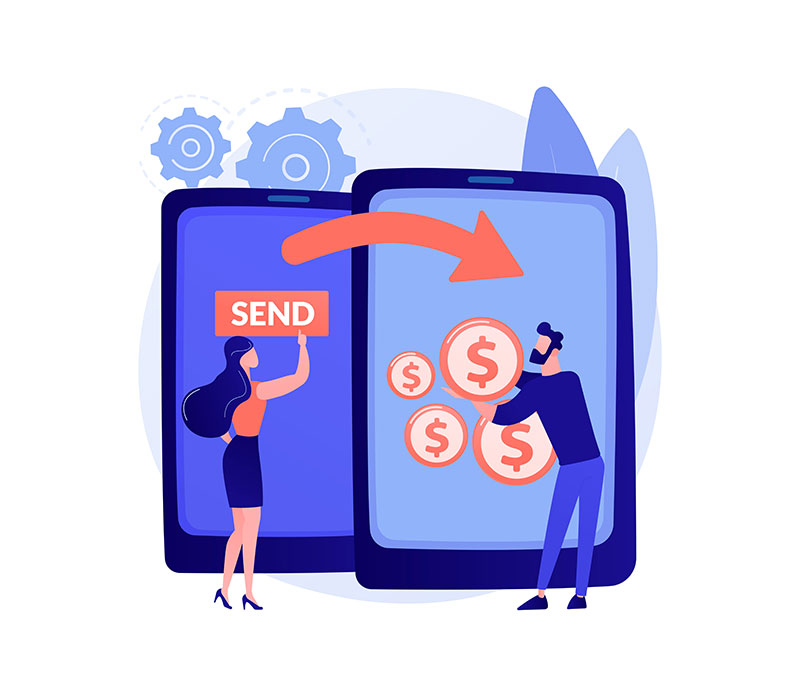 Are you having a huge Accounts Receivable balance? Practolytics aggressively works on the AR so that your outstanding balances can get paid at the earliest. We reduce the pressure on practices to follow up on denied or appealed claims by doing it from our end. Leave it to us to identify the problems with your receivables management process and you be worry free about any loss of revenue.
Practolytics helps you with aggressive follow ups and resolutions of the AR balances
Why Our Customers Are Happy With Us
Practolytics has been instrumental in helping Atlanta Urgent Care transform from a less user friendly system to a much more efficient AdvancedMD EHR and PMS. AdvancedMD is very easy to train your staff on and is easily customizable so that your staff and physicians can spend more time with their patients and still complete their notes.
COO/CFO
Multi location Urgent care Center in Atlanta
Here is an exciting offer for all new customers!
For new customers that get onboarded this month, Practolytics is offering following services for free ($10,000 value):
Join hands with Practolytics - the largest biller on AdvancedMD billing platform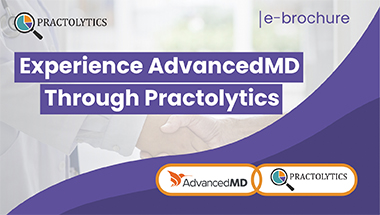 Are you considering a new Electronic Health Record system or Practice Management System for your practice? Here is a snap shot on the advantages of cloud based systems,features of EHR and PMS systems and key benefits of AdvancedMD.
Read More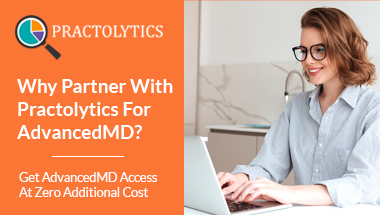 Pay nothing for your AdvancedMD access when you join hands with Practolytics, the largest biller on the AdvancedMD platform. A glance on the benefits here.
View Detail
Are you on a look out for industry updates?
Stay updated and join the conversation with the latest facts.
Patient scheduling is a vital process in the healthcare industry that enables medical practices.

Medical billing software is essential for healthcare providers and medical practices in 2023

Patient scheduling directly affects patient satisfaction, revenue management, and your workflow capacity.
Stay in the loop
Sign up for our monthly newsletter
By subscribing, I consent to the processing of the personal data that I provide Practolytics in accordance with and as described in the privacy policy.