Welcome To Practolytics Resource Hub
Check out our Case studies, e books, e brochures, Infographics etc. and leverage them to make a meaningful impact on your business.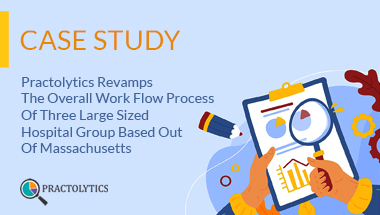 Check out how Practolytics revamped the overall workflow process of three large sized hospital group based out of Massachusetts.
Read More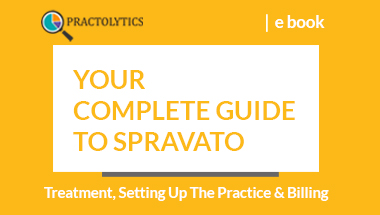 Read to know about setting up a Spravato clinic, certifications required, how to do the credentialing process, criteria of selecting a billing company and the overall planning and execution.
Read More
Are you having trouble getting your Spravato treatment paid? Here are the 5 reasons why to choose Practolytics for your Spravato billing.
View Detail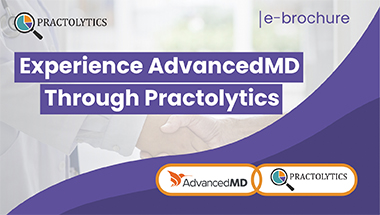 Are you considering a new Electronic Health Record system or Practice Management System for your practice? Here is a snap shot on the advantages of cloud based systems,features of EHR and PMS systems and key benefits of AdvancedMD.
Read More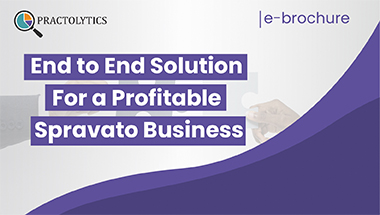 If you have trouble getting your Spravato treatment paid, we are here to help you out. Check out our e brochure which gives you a snapshot of how to find the best Spravato billing solution.
Read More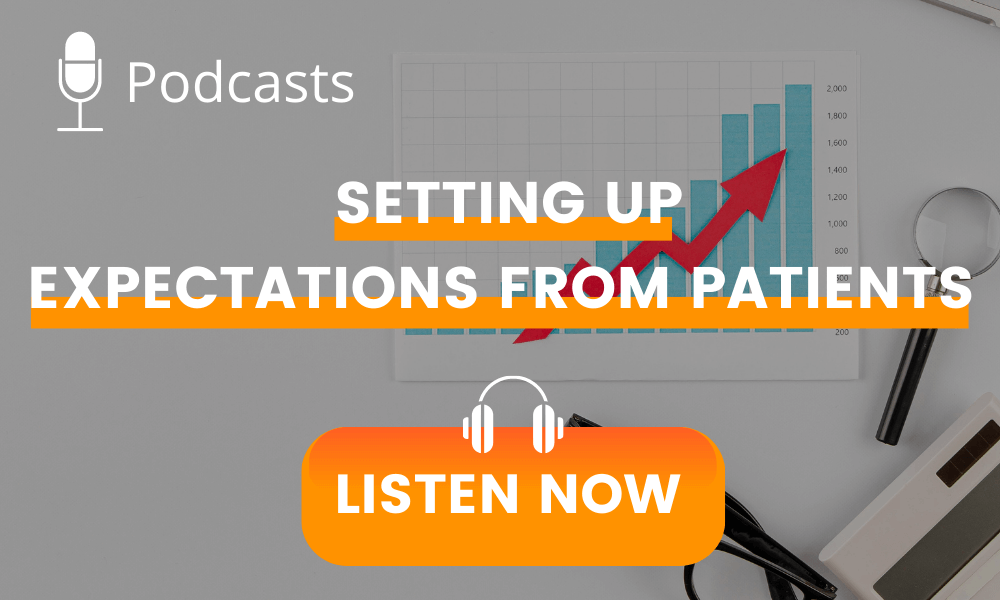 Are you on a look out for industry updates?
Stay updated and join the conversation with the latest facts.
If you're looking to build up on your practice or set your house in order, here's your luck. In this post, you'll find all you need to know about account receivable, and more. Keep reading.

Every healthcare provider is in an endless quest for finding means to improve healthcare revenue cycle management for their practice. Here are some ways

In this blog, we discuss the major challenges encountered in documentation and coding for pain management services and the solution to each challenge.
Read More Blogs
Stay in the loop
Sign up for our Monthly Newsletter
By subscribing, I consent to the processing of the personal data that I provide Practolytics in accordance with and as described in the privacy policy.